WELCOME TO EVERY!!! FROM ALL WALKS OF LIFE.
FOR JUST THIS OCCASION, I HAVE PUT TOGETHER A FEW THINGS I FOUND TO TICKLE YOUR SENSES AND HOPEFULLY GET U IN THE PARTY MOOD. ENJOY..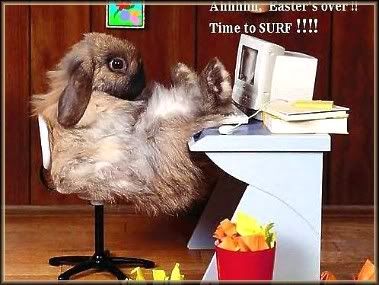 YES!!!IT'S TIME TO SURF..AND MAKE NEW FRIENDS
PARTY'S ARE FOR MINGLING AND HAVING FUN...SOME SAY THEY ARE EVEN THERAPUTIC
BUT DON'T BE GREEDY, THERE'S ENOUGH FOR EVERYONE
ENJOY THE ENTERTAINMENT
ENJOY THE GAMES
GET WARM AND FUZZY
MAYBE EVEN MEET THAT SOMEONE SPECIAL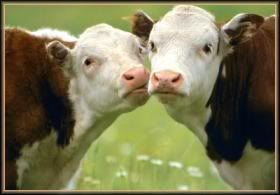 JUST TAKE IT EASY, DON'T GET OUTTA HAND!!
YOU MAY START SEEING STUFF THAT WILL F@!%K WITH YOUR HEAD
THEN PAY THE PRICE FOR IT LATER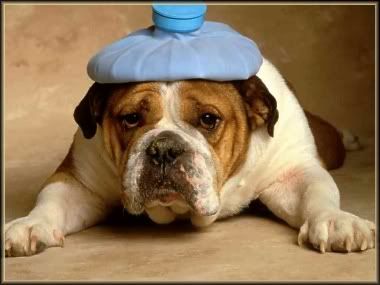 HAIR OF THE DOG ANYONE?
HOPE YOU ENJOYED YOUR VISIT HERE...TILL NEXT TIME, I HOPE WE SHALL MEET AGAIN